Tongue in Cheek
Subscribe to Get Automatic Updates




Current Articles

This feed's current articles are shown below. Subscribe for updates to all the content available in this feed, or click through here to see the original article.
A Circle of Love
2017-11-23 07:24 UTC by Tongue in Cheek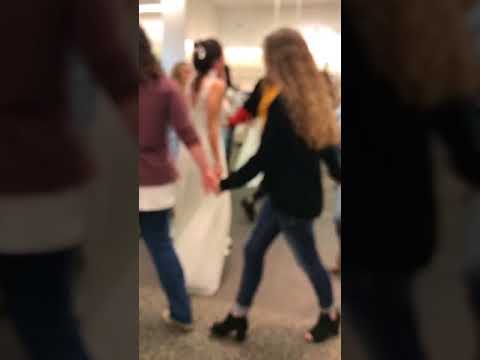 When Chelsea tried on the first of many wedding dresses, my mom asked her granddaughters, (my nieces and Chelsea's first cousins) to hold hands ans circle her in love. I felt a tradition was born in that moment.
...
Happy Thanks Giving!  Here is knowing that we have hundreds of reasons for which to be grateful,...
We are in Willows back to the nest. Yann, Sacha, Chelsea, Martin and I.
The fire is burning, the cookies are being made, the motorcycles are going around and around, the children are in and out of my mother's home all the day, and I have been in bed sick. It seems every time I come home I catch a nasty cold. This one had...
Browser-Friendly feed by FeedBlitz RSS Services, the premium FeedBurner alternative.