The Curvy Fashionista
Subscribe to Get Automatic Updates



Current Articles

This feed's current articles are shown below. Subscribe for updates to all the content available in this feed, or click through here to see the original article.

The holidays are just around the corner and that means it's time to get your shop on. The sales just can't be resisted right now. Finding the perfect gift for all the people in your life can be overwhelming, especially if you have to shop for a college student or teen. Let's be real shopping for a young adult woman can be hard as...
I got a lot of requests from you, asking about hosiery and tights and thigh highs! Interestingly enough, when I shared my older post from January on facebook, ya'll went in on it!
You loved it and QUITE a few of you asked to add more to the list and I thought, why don't I do an updated post?
So why I wanted...
All of us love a good deal and I spoke about shopping on a budget in our latest Holiday Shopping post on The Curvy Fashionista…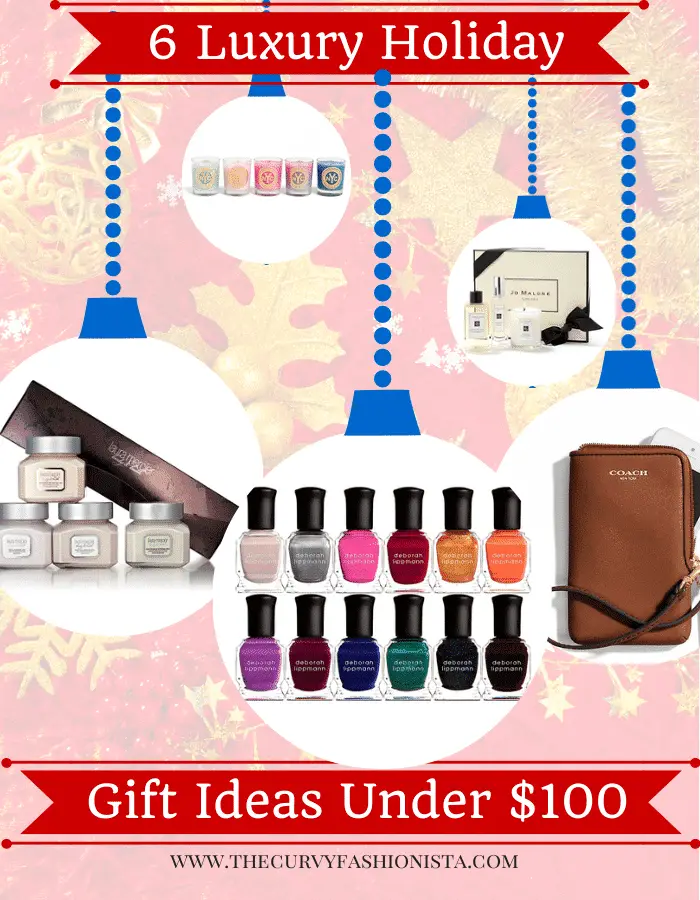 Sometimes, we can't just go with the budget items.  The holiday season is a great time to ask and get things you may not always splurge for on yourself – or be the giver for someone else.  If...
Cashmere is the bread and butter of sweaters. Soft, cozy, and extremely warm, plus size cashmere is definitely one of those staples every girl should keep and have in her closet. Thanks to the advances of plus size fashion, finding cut AND fashionable cashmere is no longer SUCH a feat!
And one of those designers who are making this a reality is...
More news broke today around the Mango plus size collection, you know the latest plus size news about Mango that we shared with you a few months back?
And it is a fabulous mixed bag of information!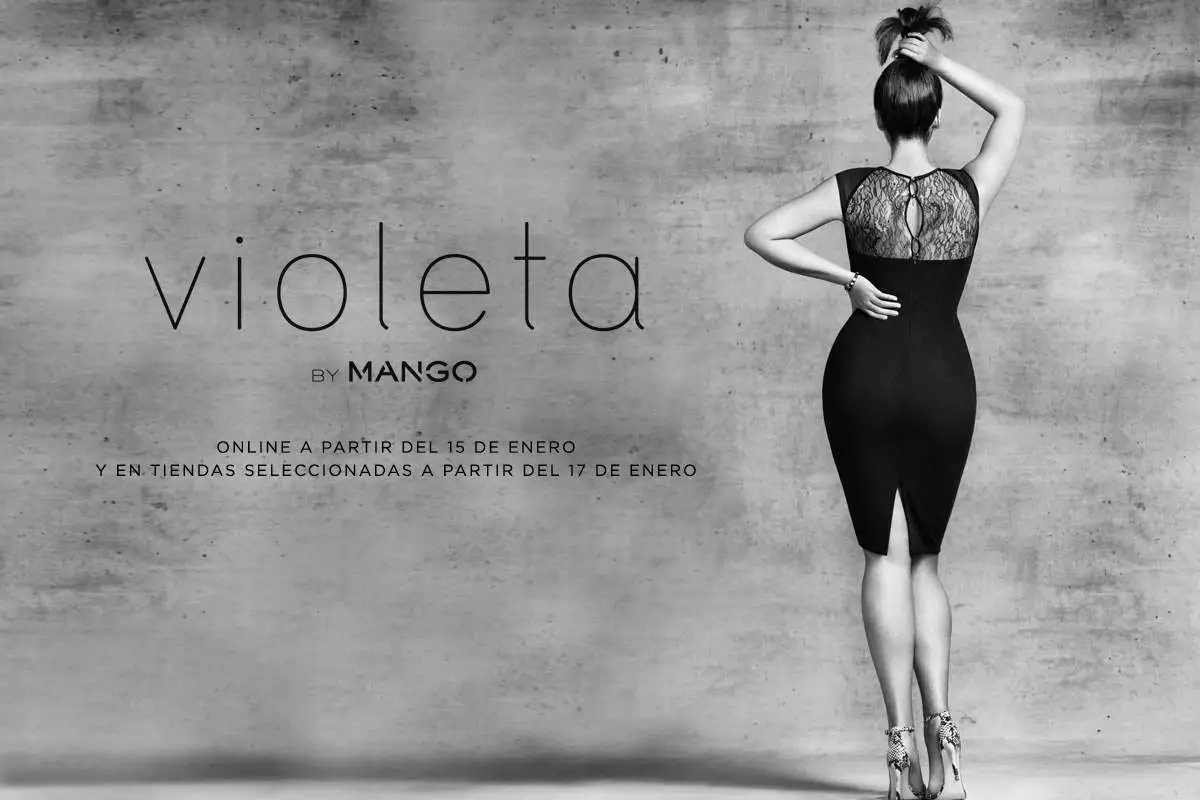 According to Fashionista.com, Mango's extension of sizes will carry sizes 40 to 52 (U.S. 10 to 22?) set to debut in mid-January alongside the...
I love accessories.  I'm also an expert gift giver (and modest). Honestly, there are times when we're on a budget right?  I love gift cards but what happens when you've alotted $10 or $25 on gifts?  Are we limited to gift cards?  No!  Just a bit of creativity goes a long way.
With the holidays approaching, it's...
I know that as you are bundling up for the cold weather, finding fashionable ways to stay warm can be an interesting one. Let me tell you (or maybe I don't need to), it is COLD. Especially in California, as we got through the most random cold snap… bringing the high desert into the teens… DUDE, it is cold…
So, as we head into the holiday...
Browser-Friendly feed by FeedBlitz RSS Services, the premium FeedBurner alternative.