The Curvy Fashionista
Subscribe to Get Automatic Updates



Current Articles

This feed's current articles are shown below. Subscribe for updates to all the content available in this feed, or click through here to see the original article.
...

Hey girl heyyyy! How are you doing? I am over here really hyped and geeked about sitting in my blog's fifth year anniversary month!

As I am planning the details, gift bags, sponsors, and all the finite stuff, I have some really amazing things to share! For starters:
We have a Title/Presenting Sponsor!
#TCFTurns5 Blog Anniversary
Please...
And we are back for a new #TCFTurns5 Giveaway! Aren't you excited?
Did you know that my blog anniversary party is sold out!?! YES. SOLD. OUT. Over 275 of you fab readers have RSVP'd! (Yes, it is free, but I do have capacity!) More updates on this later today…
Well, as you can deduce, today's fabulous giveaway is with one of the OG's in...
Now you know, I LOVE a great deal, but above a great deal, I LOVE Rachel Pally. No stranger to The Curvy Fashionista, Rachel Pally and her White Label have been featured many of times on here and I love all of it!
So, when I got wind of the latest SAMPLE SALE?! I got excited, especially since I have missed a few of the last ones and failed to...
Ah! Don't you just feel so alive when you see a form of yourself brought to life on a canvas? We sure do!  Plus size art is soothing to the mind, body, and spirit. It ignites a fire in us that is passionate and sensual! It caters to our bodies and captures our hearts in such a way that we are overwhelmed by security, love, confidence, and...
OMG OMG OMG OMG….
We spoke up and OUT and they heard our cry! ELOQUII is coming back!
I heard whispers and rumors BUT I could not FIND any articles about this so I went to their website and BOOM: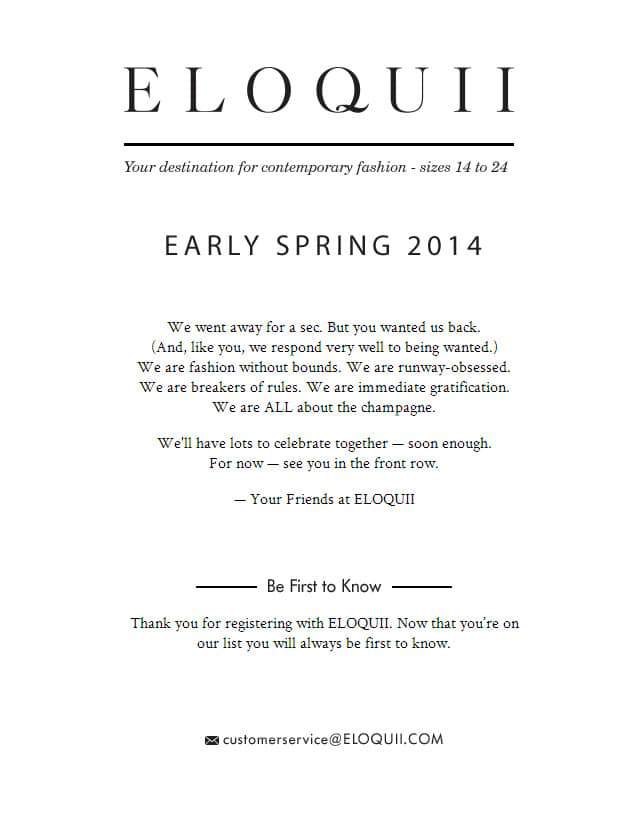 Do you KNOW how happy this makes me? DO YOU KNOW how GROUNDBREAKING this is and was!?!?!
You cannot tell us that there is NO power in the plus size...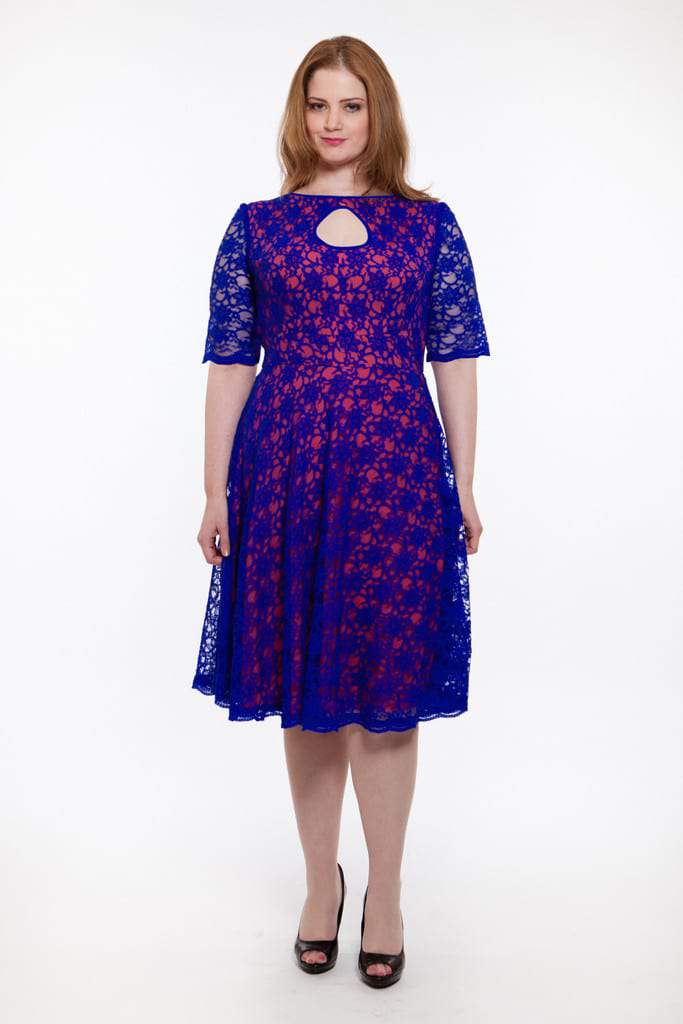 Loving the fun vibrant dresses from new plus-size designer, Poppy and Bloom. Poppy & Bloom has a great collection of fun, bright, printed dresses in sizes 12-24. They look like what you would expect when the name is Poppy & Bloom: fun and floral prints. The line was started by Lindsey Tabor, founder of Seattle based plus size boutique...
You know, for the longest time I have been a jewelry fiend. I love stacking the wrists with bracelets and as of late, I have fallen in love the marriage of bracelets and watches! Yes ma'am… and I even have my very own. But this is not what I am writing you about…
If you have been following along, December marks The Curvy Fashionista's...
Browser-Friendly feed by FeedBlitz RSS Services, the premium FeedBurner alternative.